EJ & Sons Moving Service Lansing MI
Contact us today! We are ready to serve you with all your related needs. We proudly serve the Lansing, MI area and ALL surrounding communities. We are ready now.
5025 W Saginaw Hwy
Lansing, MI 48917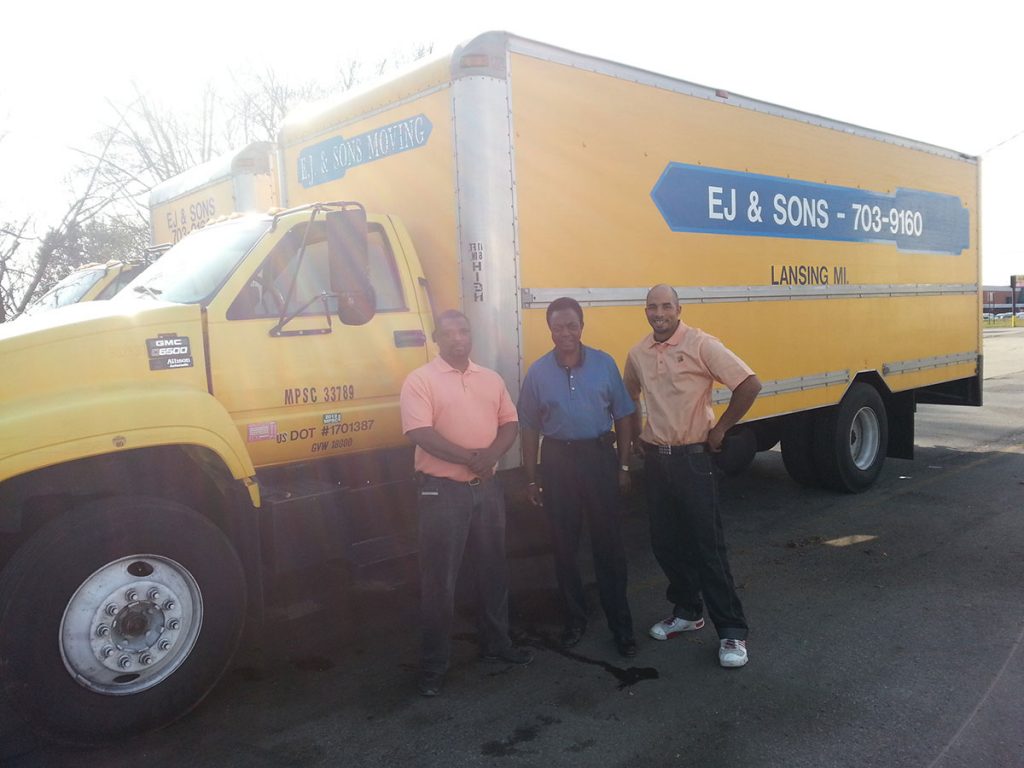 EJ & Sons Moving did a great job with our move. We first contacted them after normal business hours and someone actually answered(think it was even the owner). We scheduled a move for the very next day. They were very professional and felt like they respected our things. Would definitely recommend!
Primary Communities Served
Bath
Charlotte
Dansville
DeWitt
Dimondale
East Lansing
Eaton Rapids
Fowlerville
Grand Ledge
Greenville
Haslett
Holt
Olivet
Owosso
Perry
Portland
Potterville
St Johns
Webberville
Williamston